Working with Women's Aid to end domestic abuse
Tragically one consequence of the COVID-19 pandemic has been an increase in domestic abuse. The UK charity Women's Aid leads the way in supporting domestic abuse victims and Gamesys has worked closely with the organisation to support them financially and practically during this time.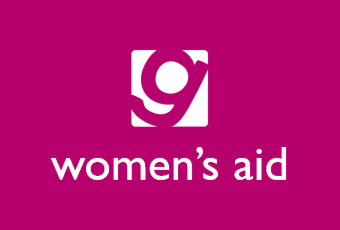 The Gamesys Foundation donated £200k to help increase the Women's Aid live chat capacity during the first UK lockdown. Availability was extended from two to six hours a day midweek to cater for the 41% increase in demand seen over this period. Subsequently the Foundation donated a further £243k to the charity in 2020, and has donated or pledged funds totalling £295k in 2021 and £270k in 2022. These funds will support a mental health programme over the next three years.
Aside from these financial contributions, Gamesys donated their prime TV Loose Women sponsor advertising slot to Women's Aid during all three UK lockdowns to date.