Collaborating with the industry on responsible gambling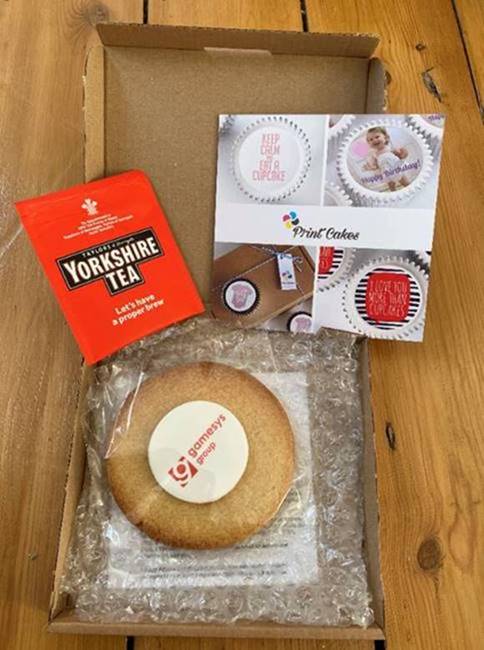 The UK industry Safer Gambling Week is an event we always participate in and for the first time this year, we chose to promote the initiative globally.
In accordance with the scheme requirements, we conducted extensive promotional marketing of our responsible gambling tools during the week and tracked the impact of our messaging. We saw only a minimal increase in gambling tool use and risk-triggered player conversations, something which we take very positively – it tells us the extensive and on-going communication of our responsible gambling tools is effective.
To connect our employees with the event there was, amongst other things, a video message from our CEO, launch of our refreshed responsible gambling compliance training and STRIPEs global key performance indicators, training sessions from addiction counselling experts, staff videos articulating what responsible gambling means to them, a quiz, and a video hosted by GamCare which included recordings of an addiction sufferer. A teabag and biscuit (or other country appropriate drink and snack) were also sent to the homes of all employees to reiterate our responsible gambling 'take a break' message.