"We craft entertainment with care, building trusted brands and creating great experiences that always put the player first."
Our Company purpose is underpinned by the six strands of our cultural DNA.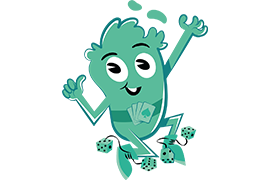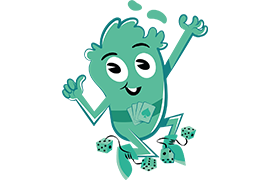 Be The Player
We succeed by putting ourselves in the shoes of our players. We want to know more about them than any of our competitors, so we can give them an amazing experience – and they come back to enjoy more of the same. We always look to do the right thing, even when no one is looking.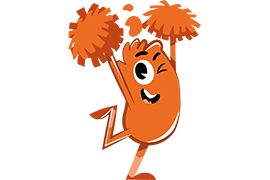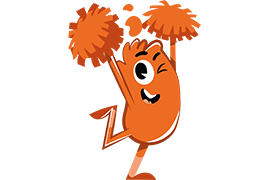 Be One Team
We're one, big global family – and the kind of family who really do give a damn about each other! We take personal responsibility for delivery but always share success. We never point the finger of blame, even when things haven't turned out perfectly. We like straight-forward people who mean and do what they say, and always show great respect for each other.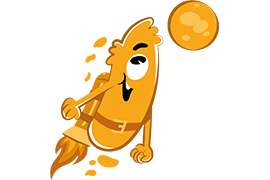 Shoot for the Moon
There's no doubt we're an ambitious company full of ambitious people. We set our goals high; and our standards even higher. We all want to be the best we can be, in everything we do. There's also that relentless desire to do stuff that no one else is doing, all in the name of creating the best possible experience for our players – and because we can! Go on, shoot for the moon!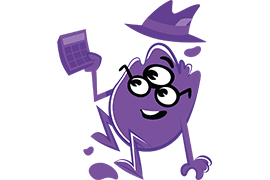 Place Smart Bets
We place smart bets in our people, our products and our investments. We're ambitious and entrepreneurial, and, armed with an amazing array of data, we're confident about taking calculated risks. We really are commercially savvy, so know when to fold and when to hold.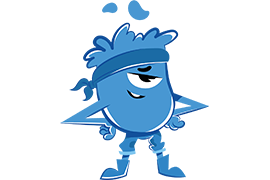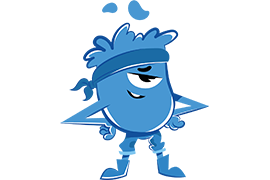 Always Ready
In a fast-moving business likes ours, we know change is never far away. We don't just embrace it; we're ready for it. We're ready to flex and adapt, and take on new challenges. It's like we were born ready. Of course it can feel daunting at times, but we always seem to emerge inspired, with a few more experiences in our locker, and ready for the next thing coming our way.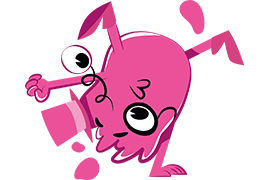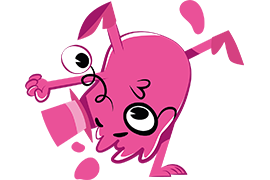 Stay wonderfully weird
We're a wonderfully diverse group of people who play nicely together and don't take ourselves too seriously. We prefer to set rather than adopt trends, and there's often a slightly quirky, unique, or unconventional edge which makes a Gamesys person stand out. We don't prescribe what wonderfully weird means, but we all know it when we see it. It's part of who we are, and we're not going to change that for anyone!